This is my shop where you can buy my zines, bases, and other goodies. Here's all my zines that are currently published: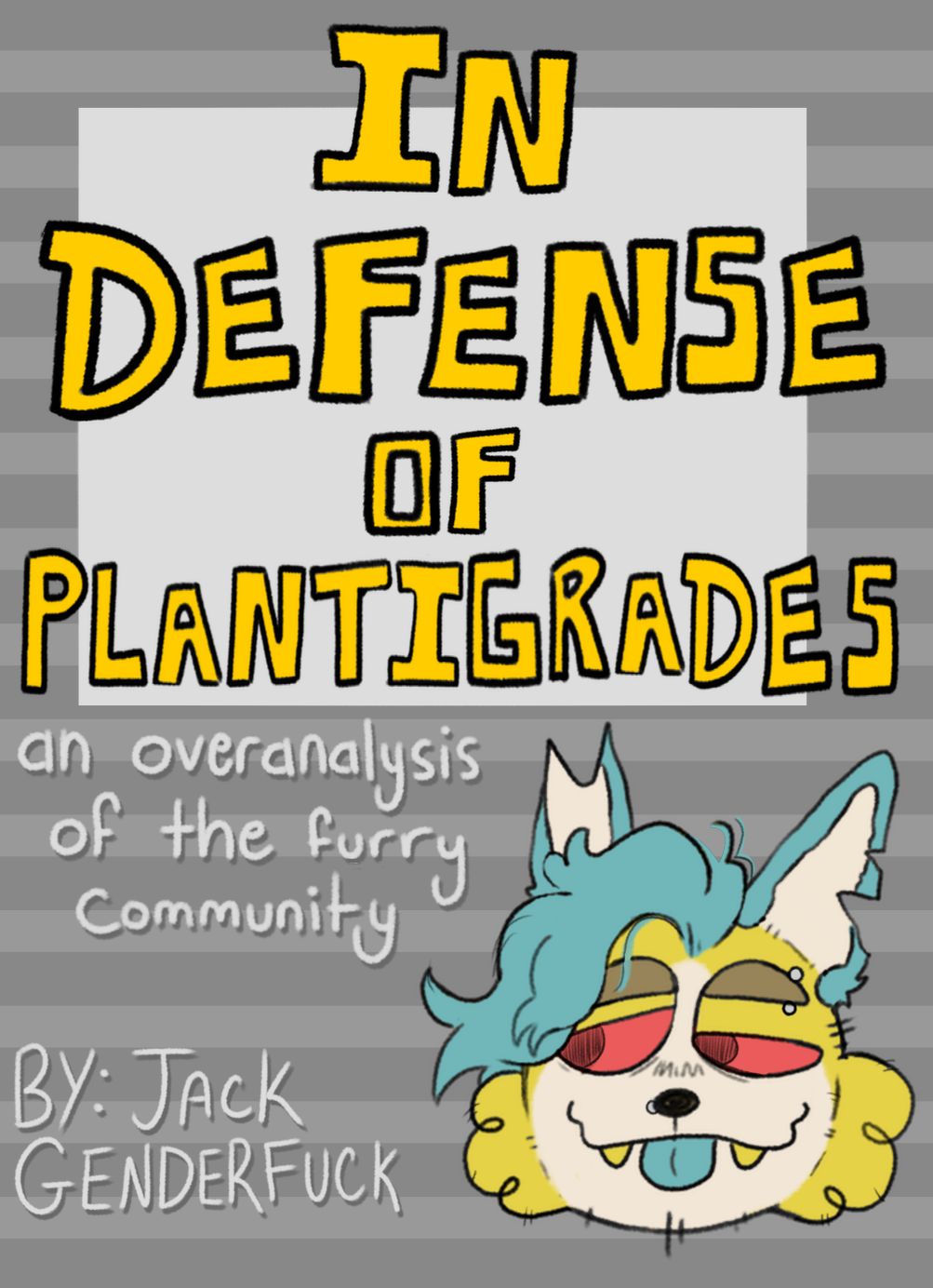 You can also donate or subscribe for $2 a month for things like early access to project development, high-rez downloadable versions of zine art, and other goodies. I was hesitant to set this up since I've always hated the idea of paywalled art, but I put a lot of effort into my artwork and essentially: this is just here if you'd like to support me and get a little something extra as thanks.
Essentially my portfolio, here is a definitive collection of my artwork in pretty much the same image quality as I originally made them. Definitely check out artfol, as it is a great underrated platform for artists :] Piece examples:
The annual summer art trading event, I try to participate in artfight at least a little bit every year. Not only is it an excuse to practice character references, it's also great for experimenting with many different types of art styles, designs, and character types. An account is needed to access the website, but it's definitely worth it. Piece examples: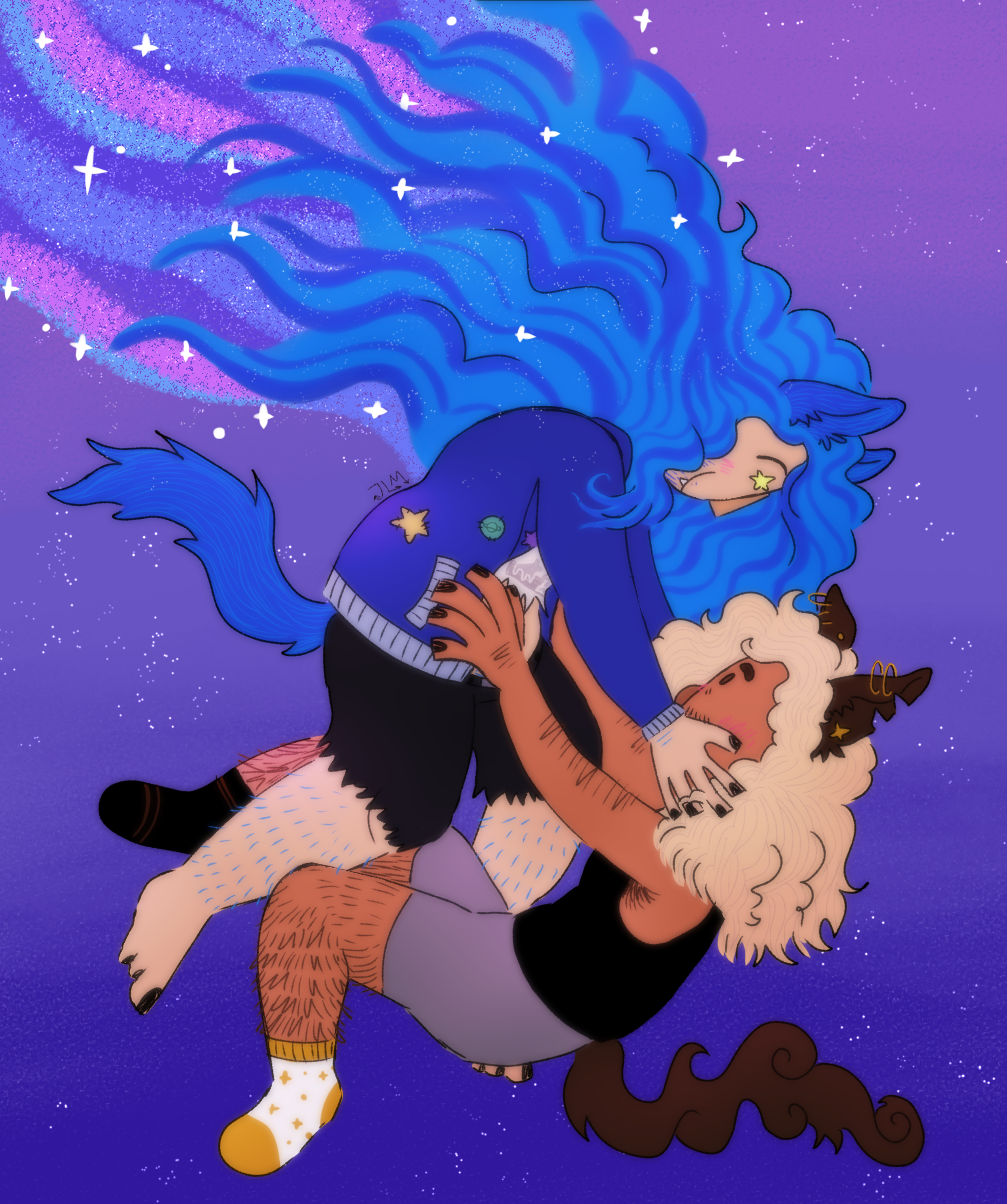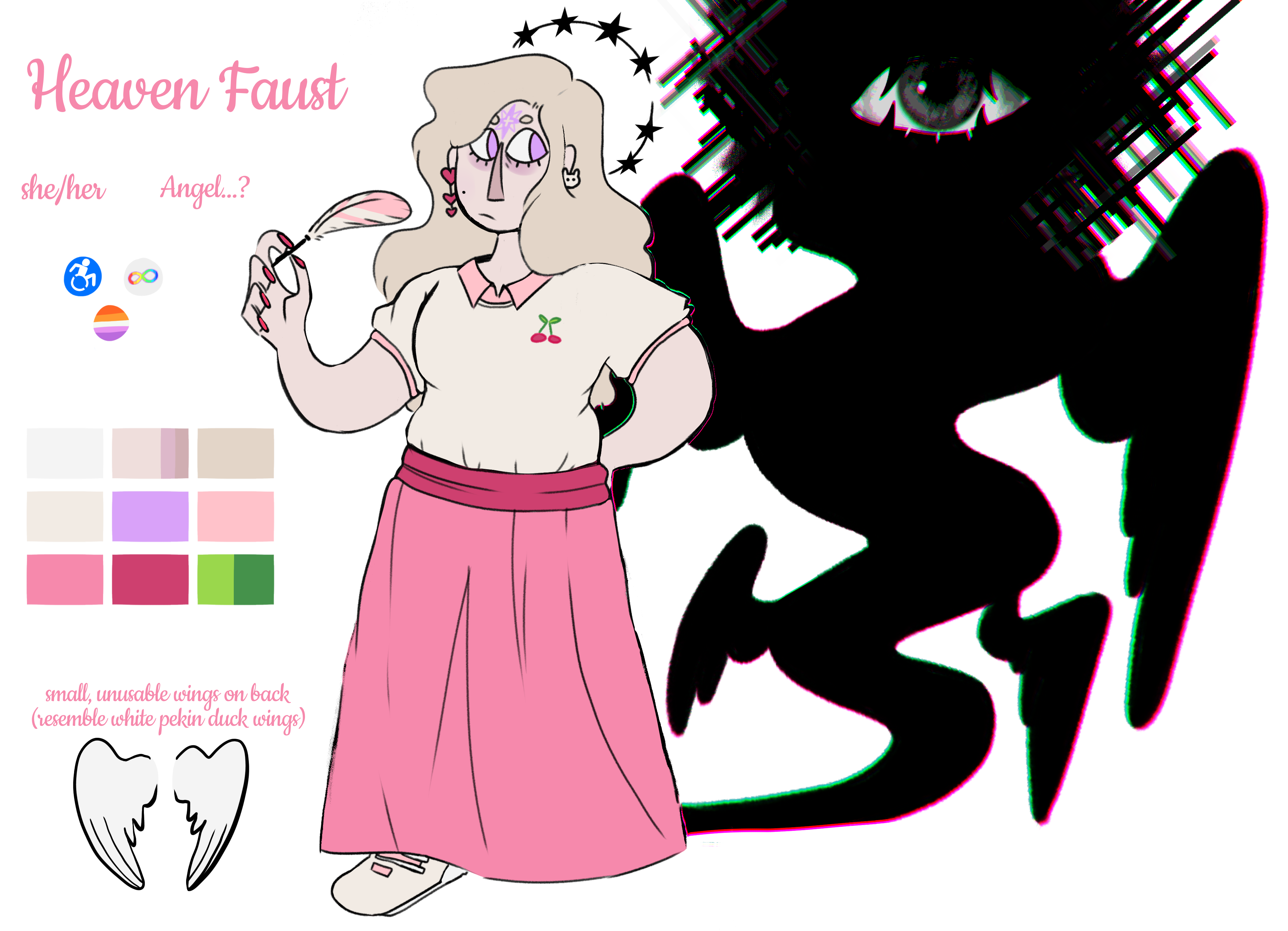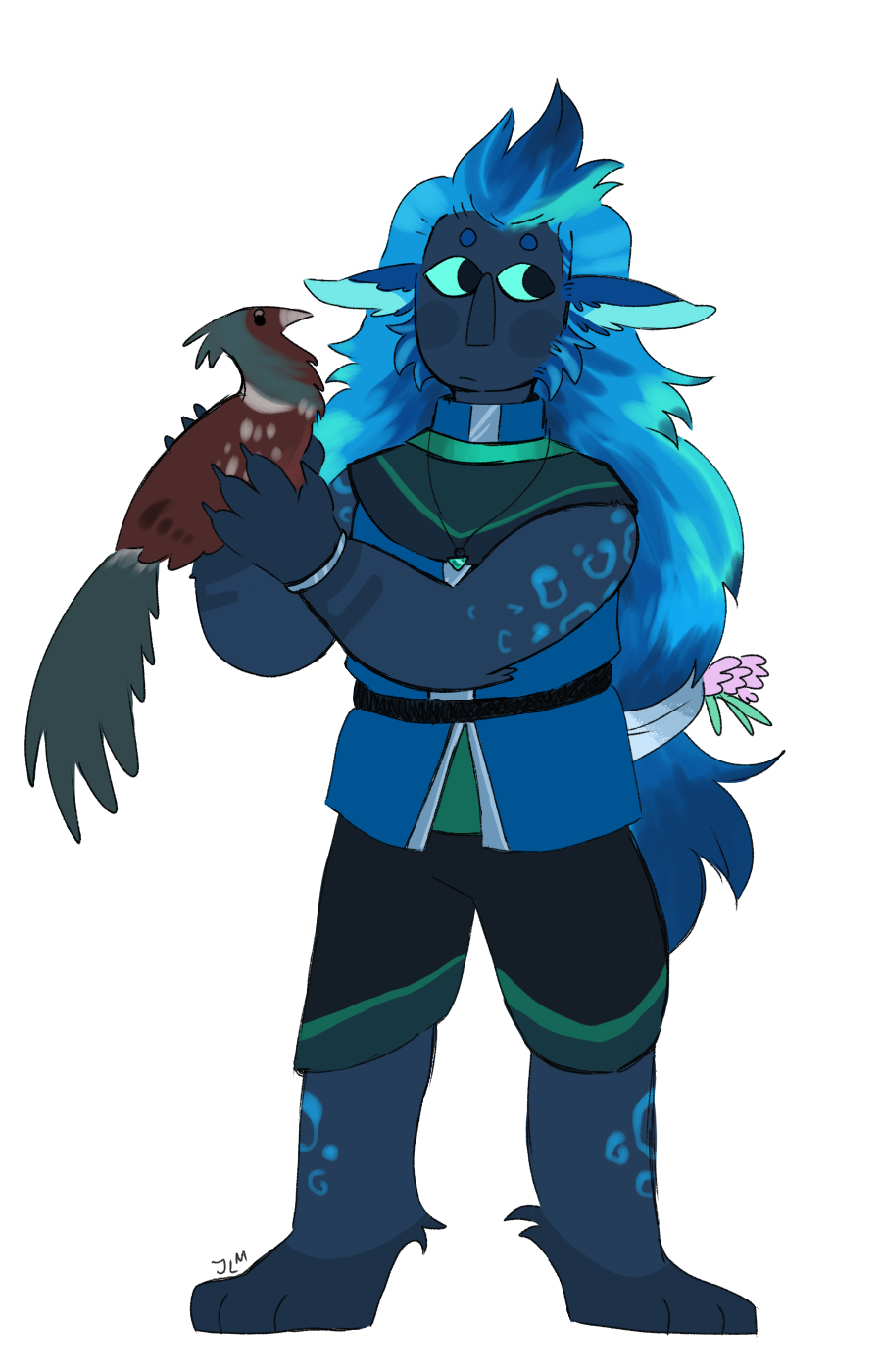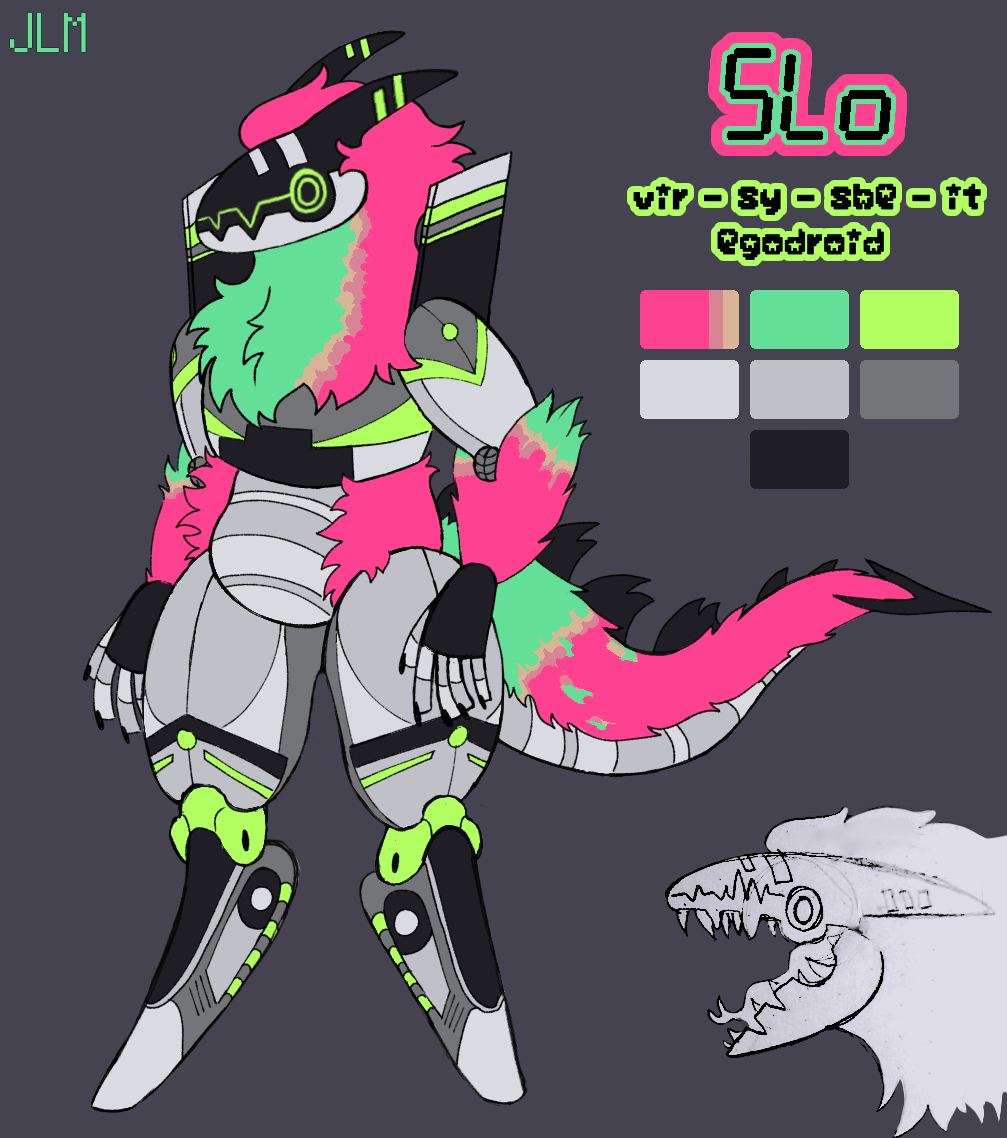 Animation as a whole--pretty much everything surrounding the medium--is a long-standing special interest of mine, and a craft I self-taught myself! Horror animation and mixed media/experimental animation in particular are my favorite uses of the medium. Previews: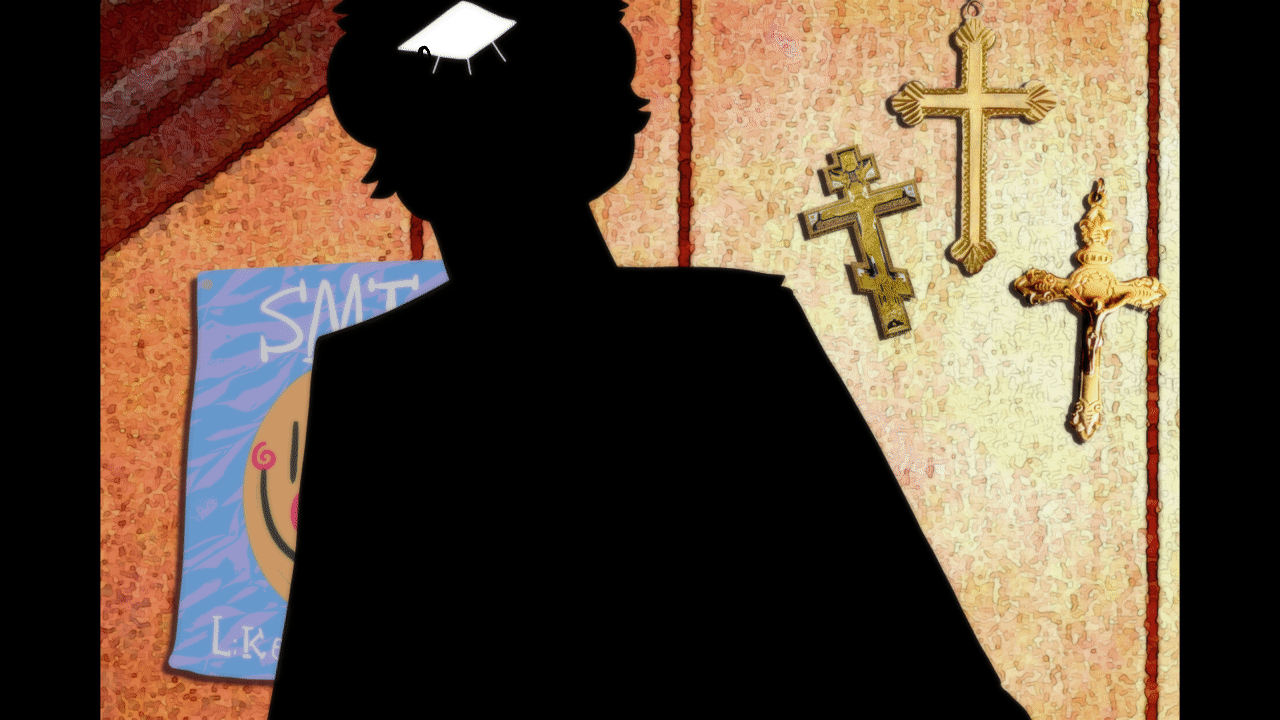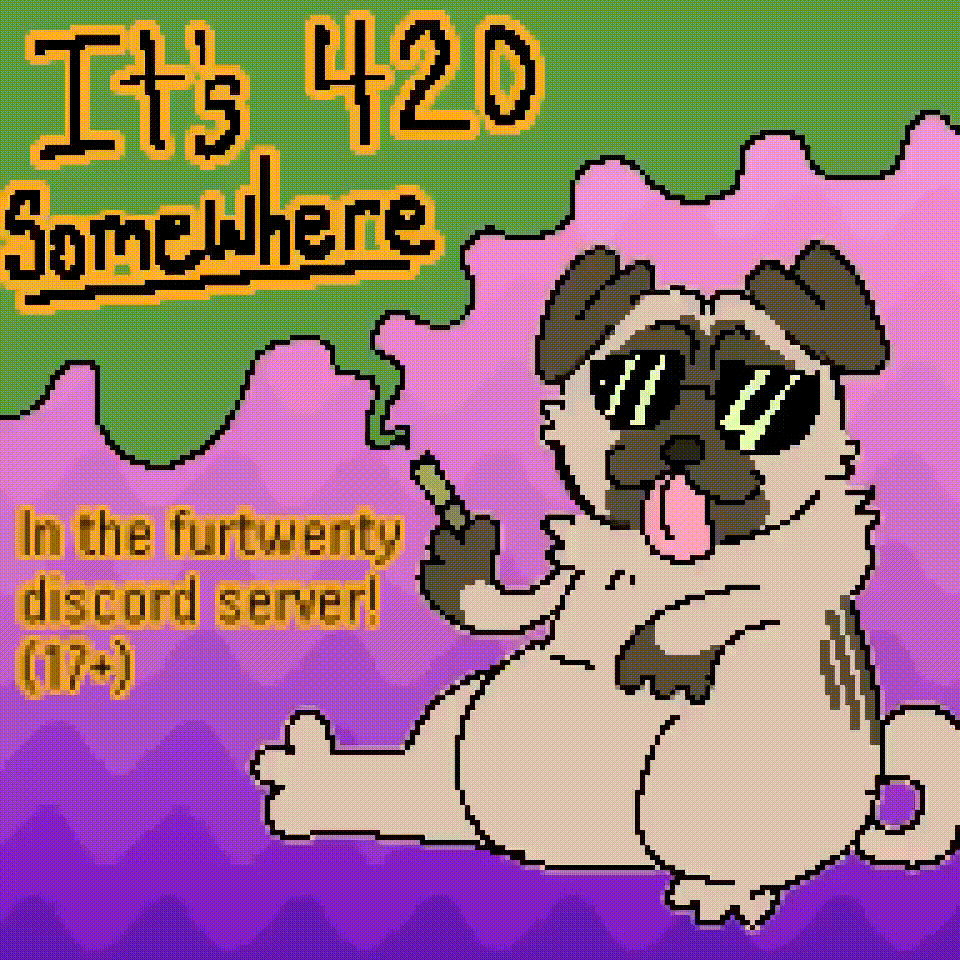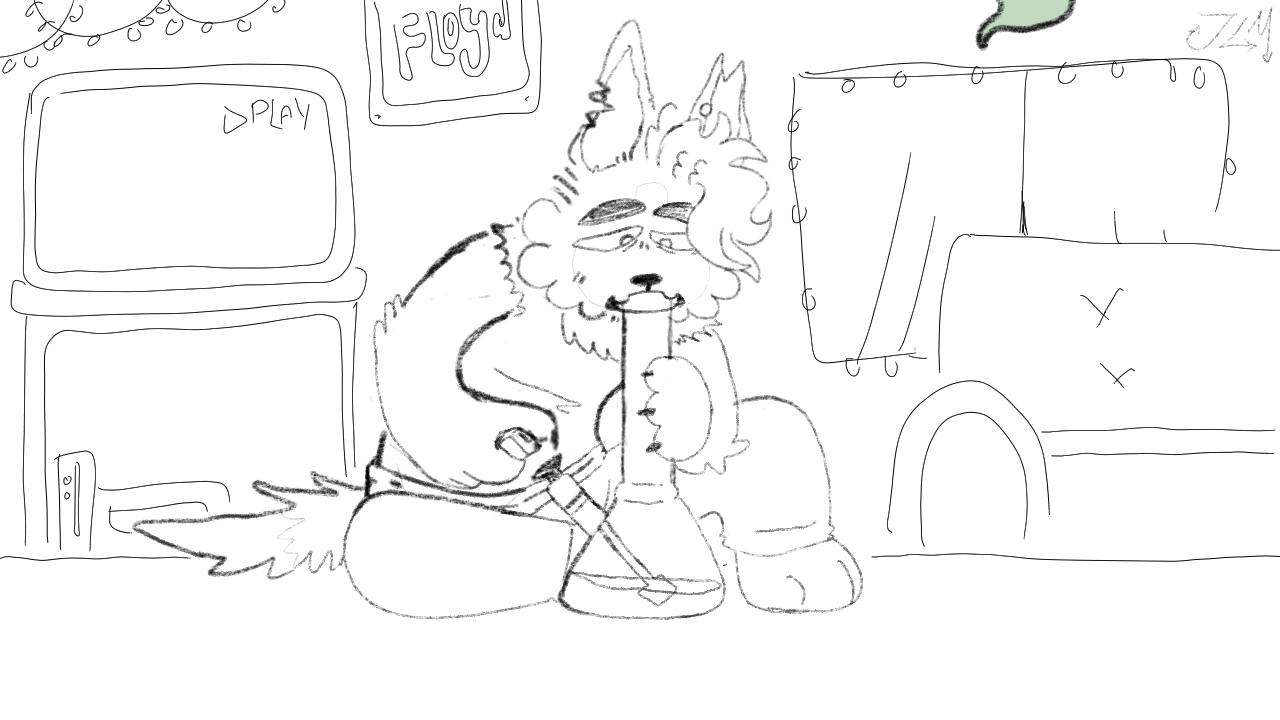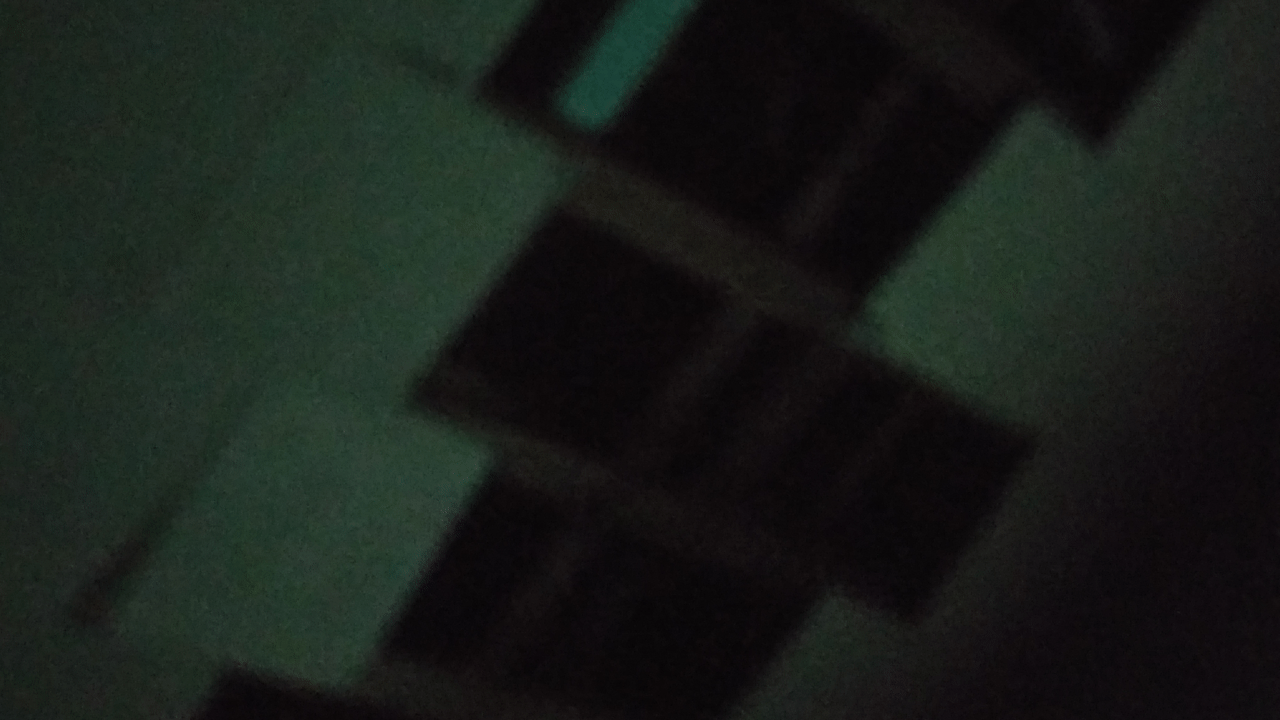 🐁 Collaborative Work🐁
Along with my own works, I've also contributed to other projects that are not primarily my own, whether it be commissioned work or a helping out a friend. List of collaborative works:
Pokemon Fools Gold by The Fools Gold Team - A gen 2 pokemon ROM hack where all pokemon up to gen 3 are type swapped. Sprites, pokedex entries, flavor text.
This Metal Kills Fascists by Gabriel Berger - A zine about fascism in the metalhead subculture. Illustrations.
No Moon At All by Andrew T. - A comic following two young women inspired by the music of Julie London. Cover art.