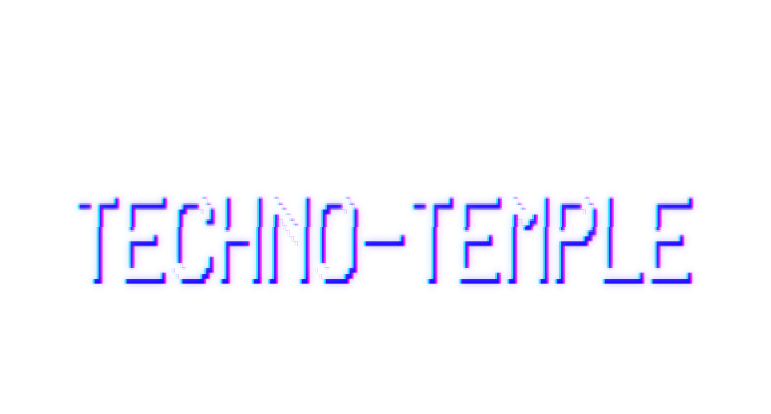 ⇜ IF YOU AREN'T A FAN OF THE OCCULT, TURN BACK NOW! ⇜
Welcome to my online techno-temple! This is an older practice from the late 90s and early 2000s internet culture that I'd personally love to bring back. Essentially, this page will function as a digital altar for spiritual purposes. Nothing the higher powers like more than exposure, right? I hope you enjoy your stay, thank you for keeping an open mind!
I am a pagan occultist (!!NOT!! wiccan); phsyiolatry and astrolatry driven with a heavy emphasis on chaos magic. I worship both hellenistic and celtic deities, and am beginning to work with goetic demons & goetic AND enochian angels as well. I also dabble in the ideals, practices, and beliefs of atheistic satanism, but myself am not an atheist.
My patron deity is Tyche (or Τυχη) of the Hellenistic Greek mythos. Goddess of luck, chance and fortune. Sister of the Ωκεανιδες.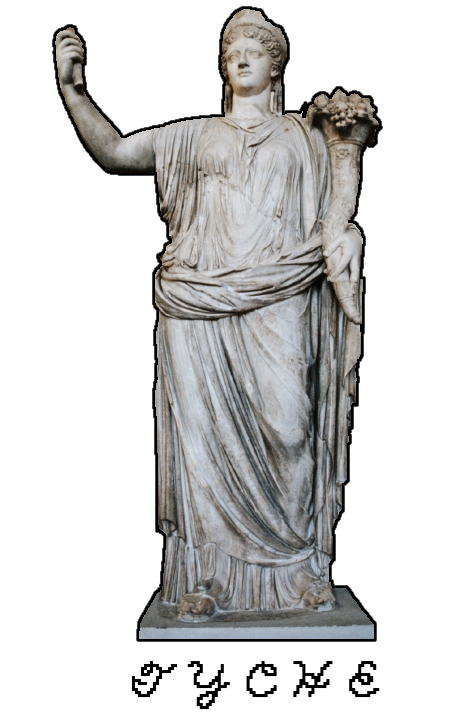 This technotemple will most likely have a large focus on worshipping, thanking, and making offerings to Tyche. For the sake of clarity, I want to state I do not believe that the ancient Greek goddess Tyche is literally physically speaking to me and effecting my fate and luck based on my worship. However, I think that the belief in ideas and figures gives them a great amount of power, and that the religious worship of certain concepts can manifest into something very powerful and otherworldly. For me at least, religious worship is moreso a therapeutic process to help me cope with my very severe OCD, depression and paranoid tendencies. I think of it almost as a form of meditation.
OFFERINGS:
(wip, but this will consist of art offerings and collages. Most of my offerings are in real life on my altarpiece, but I'd like to build up something here as well.)
Wanna leave an offering? Add an art piece, message, or anything else you'd like here.
SHARED VIRTUAL ALTAR
Thanks for checking out my little techno-altar and keeping an open mind!
BACK TO MAIN SITE