This is where I've decided to create an archive of my special interests, hyperfixations, and inspirations.
Some of the things on this page are clickable! I'm working on a lot of little shrines and archives and things, feel free to look around :)
🦖 Special Interests and Hyperfixations 🦖

🦖 Media I love & that inspires me 🦖

🦖 Recommendations 🦖
The Fog Horn - Short story by Ray Bradbury (horror/sci-fi).
Wasteland - Film/Anthology by Jonni Phillips (abstract existentialism).
Drop Out - Webcomic by Gray Folie ("romantic" drama).
NEUROQUEER: AN INTRODUCTION - Essay by Nick Walker (queer/psychological theory).
Shave Your Head - Animated series by Caley Mulligan (abstract grunge drama).
Fear Not - Illustrated web novel/Epic by Moe Suppe (psychological horror/speculative fiction).
Tapers - Web novel by Tony Domenico (psychological abstract horror).
Good Sky - Short story and soundtrack by Tony Domenico (psychological abstract horror).
Possibly In Michigan - Short Film by Cecelia Condit (horror musical).
Hope Springs - Short webcomic by Entropicdecay (queer horror).
Dagger On Butch Women - Novel/Collection of writings compiled by Lily Burana and Roxxie Linnea Due (Lesbian history).
Dark Carnival - Webcomic by Natalie K (horror).
Hello From Halo Head - Webcomic by Batty ("traumedy").
The Dog Star - Webcomic by Razmerry (experimental drama fancomic).
Shop: A Pop Opera - Miniseries by Jack Stauber (existentialist comedy musical).
[All recommendations are free to view!]
Miscellaneous
🦖 My Pokemon Team 🦖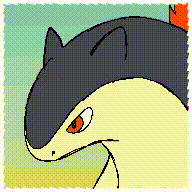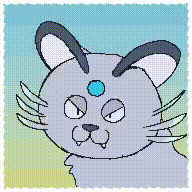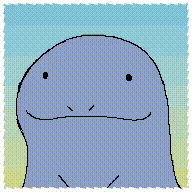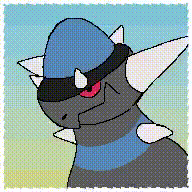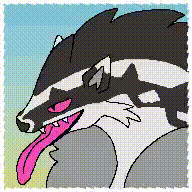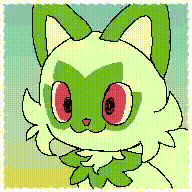 🦖 Favorite Kaijus 🦖
🦖 Check out these games by indie developers! 🦖